Our Mission Statement
To contribute to the worldwide conservation of the Great White Shark, Carcharodon carcharias. To increase public awareness, dispel the myths about the great white shark and provide some hope for the species survival.
The White Shark Conservation Trust has been established to promote awareness of the need to conserve and protect the white shark, Carcharodon carcharias and to educate the public about the animal. This action was triggered by a personal desire of one of the Trustees who decided he could no longer remain an armchair environmentalist. The realisation of the absolute fragility of these creatures was brought home to Bruce Goorney on a life changing expedition to see the sharks first hand at the Neptune Islands in the Spencer Gulf, South Australia in January 2008.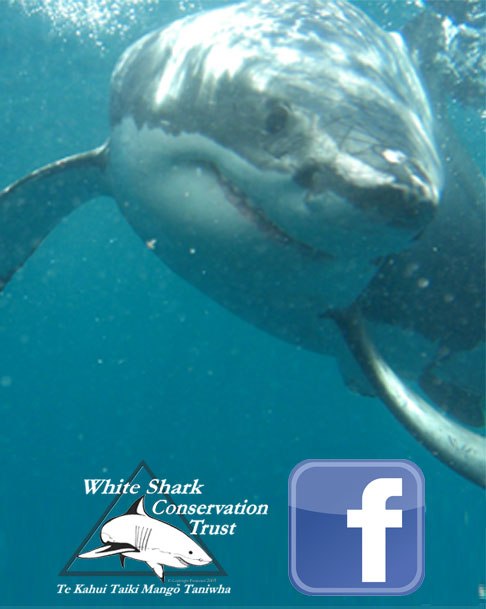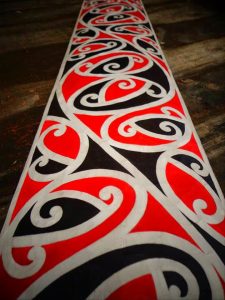 Sharks in NZ Maori Culture
Many Kiwis are unaware of the cultural significance of the white shark to the Maori people.
Why Save Sharks
So why the need to protect them, or any other shark? The need to be eco friendly, the desire to protect our planet this is something that is being increasingly embraced across the globe.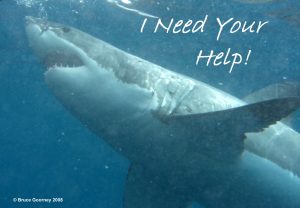 How You Can Help
Sometimes it seems like theres a rising tide of apathy and we as individuals are powerless to stop it. This is not true there are so many things we can do, little things can send a powerful message.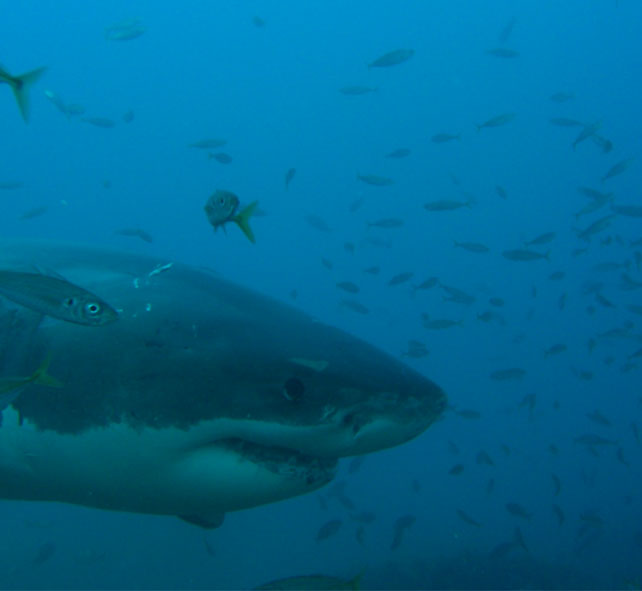 GALLERY
Watch white shark conservation trust images.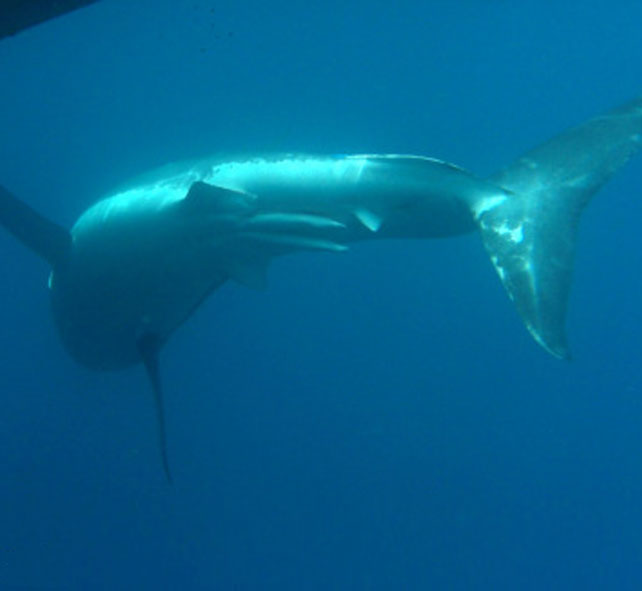 VIDEO
Watch white shark conservation trust videos.